Journey Into Mystery #116 comic cover art re-creation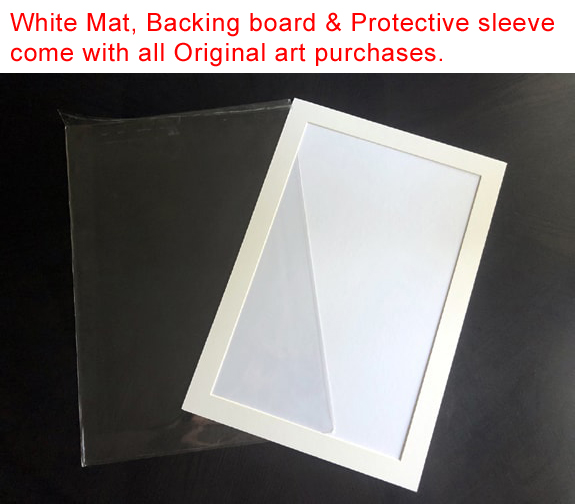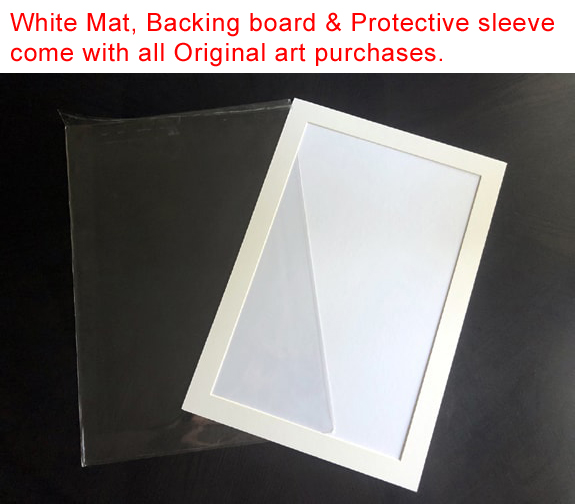 Journey Into Mystery #116 comic cover art re-creation
Journey Into Mystery 1665 Cover Art Re-creation
This is not the original drawing done by Jack Kirby.
The drawing is signed on the back by Kurt Brugel with a notation that this is a recreation after the original artists work.
Materials: Graphite pencils on white 65lb card-stock paper
Dimensions: 11 x 17 inches
This artwork is sold with a 13 x 19 inches white mat-board, back-board, and protective sleeve.
Ships flat. Free Shipping in the US and only $10 international.