Bleak Sentinel - Full-color illustration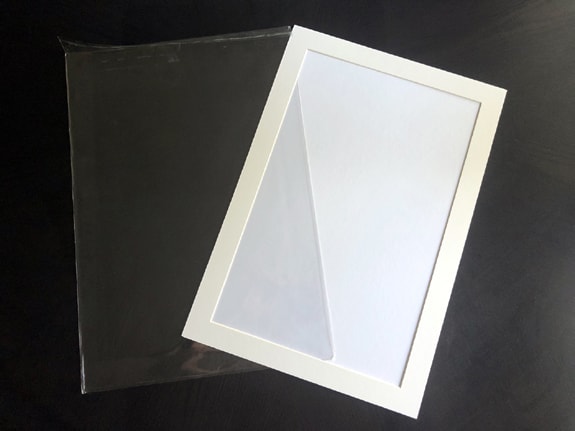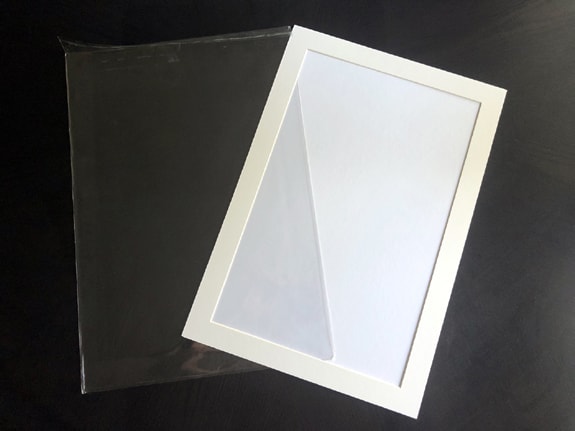 Bleak Sentinel - Full-color illustration
This drawing is an original hand-drawn work of art for a d20 RPG Gaming Manual called TOMBS! The definitive d20 tomb adventure design guide by Luke Johnson.
Materials: Prismacolor pencils, pastels and coffee for a staining effect on white 65lb cardstock paper
Dimensions: 11 x 14 inches
This artwork is sold with a 12.5 x 15.5 inches white mat-board, back-board, and protective sleeve.
Ships flat.